Eden Sin The Wages of Sin: Part 1 [HD|2022] RealTimeBondage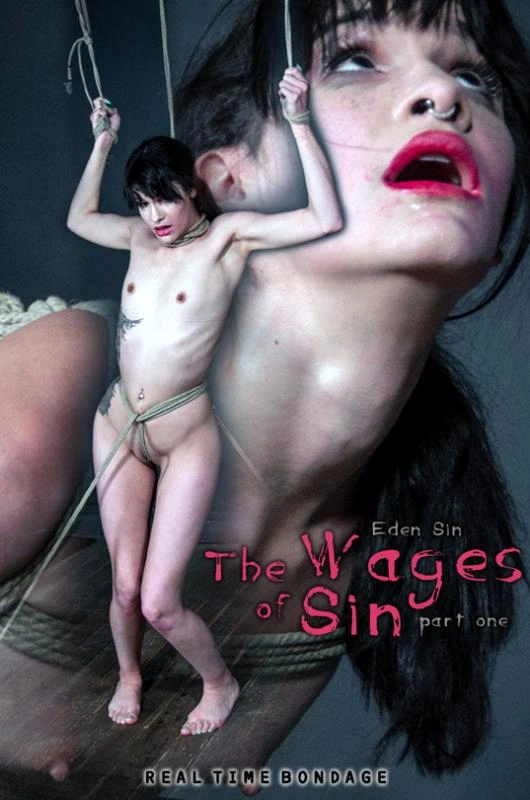 Eden Sin is a nasty girl. Right off the bat she's forgotten her panties. To keep the prefeed safe for the public her legs are tied crossed. She admits that her cunt is so wet already in excited anticipation that she's made a wet spot on her dress. She's looking really sexy in her red lipstick.
Eden likes to be manhandled and we're going to start off with some choking and some heavy face slapping. Her lipstick is quickly fucked up. Eden does what she's known for; drooling. The saliva starts flowing almost immediately. Once she's stripped of her clothes she's put in a severe hogtie. It just keeps getting worse.
It's time for a predicament. She's made to squat with a crotch rope tied to the floor and a neck rope up to the ring above her. The rope rubs fiercely on her clit and pulls down on her hips making her have no waist at all.
Name Porn:
The Wages of Sin: Part 1
PaySite:
RealTimeBondage
Year:
2022
Cast:
Eden Sin
Genres:
Fingering porn, Spanking torture porn, Spanking incredible pain
Duration:
01:06:02
Quality:
HD
Format:
MPEG-4
Size:
3.52 GB