Luna Corazon, Lady Tatjana Cards of Pain - 10 [HD|2022] ElitePain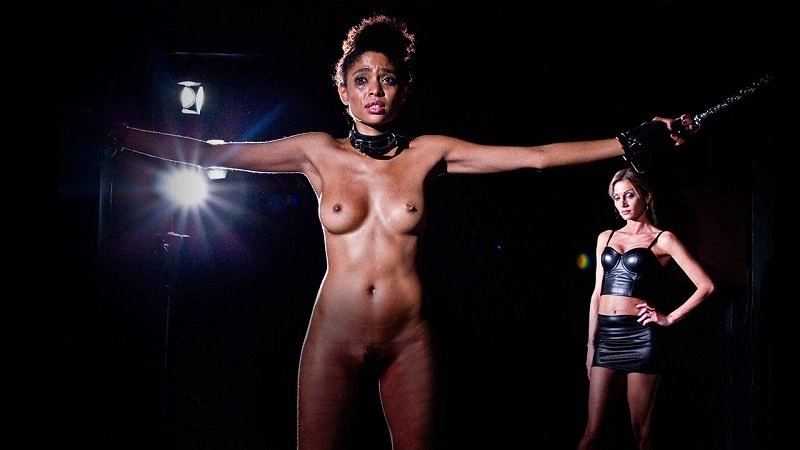 Brazilian beauty Luna Corazon visited our studio to test her endurance in our Cards of Pain game. She did not expect it to be so harsh. In this episode the feared SWITCH card was revealed again. It was the first time for Lady Tatjana to be the victim of this special (un)lucky card. Never ever before she had to stand the harsh lashes of the whip. This will be an ever haunting experience in her life.
The rules: The player must distribute 100 strokes between five body parts (bottom, back, pussy, soles/thighs and breasts). Each of the five punishments are modified by an (un)lucky card drawn randomly by the player. Luna wins the game if she completes all five rounds. If she gives up at any point, she goes home empty handed.
Name Porn:
Cards of Pain - 10
PaySite:
ElitePain
Year:
2022
Cast:
Luna Corazon, Lady Tatjana
Genres:
Torture and slave porn, Humiliation male domination, Hard Fuck In Bdsm Sex
Duration:
01:09:11
Quality:
HD
Format:
MPEG-4
Size:
1.13 GB