Mz Berlin, Felony, Bella Rossi Extreme immobilization! Felony is at the mercy of two fierce Doms [SD|2022] Kink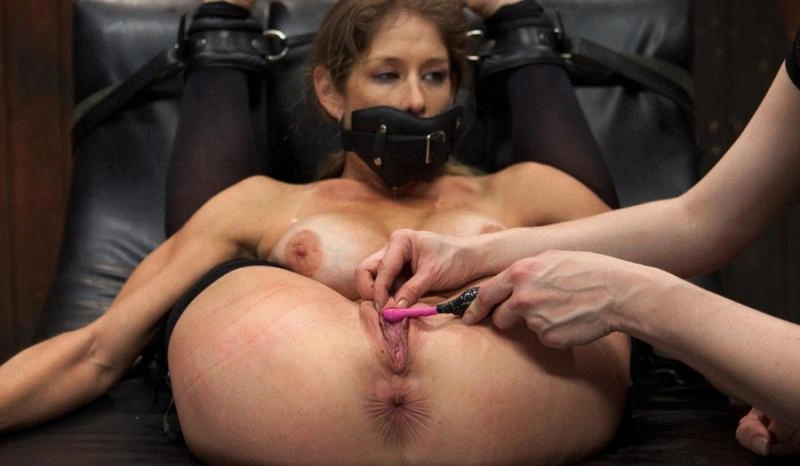 This lusty whore is quivering in her chains. every part of her is strapped down and completely immobile. Her breasts are tightly
bound in leather straps and the flogging ensues.
Next her ass and pussy are exposed with her legs strapped behind her head. Mz Berlin and Mz Adams cane her viciously and torment her cunt with a
vibrator.
Finally in a visually dramatic pose the whore is bound over a barrel in a vulnerable backbend. Nasty surprises throughout...
Name Porn:
Extreme immobilization! Felony is at the mercy of two fierce Doms
PaySite:
Kink
Year:
2022
Cast:
Mz Berlin, Felony, Bella Rossi
Genres:
Real torture in bdsm, Pain and humiliation porn, Hard group sex
Duration:
01:12:12
Quality:
SD
Format:
Windows Media
Size:
512 MB