Penny Lee, Ariel Anderssen, Michael Stamp, Hywel Phillips Pony Girl 3 [FullHD|2022] EleganceStudios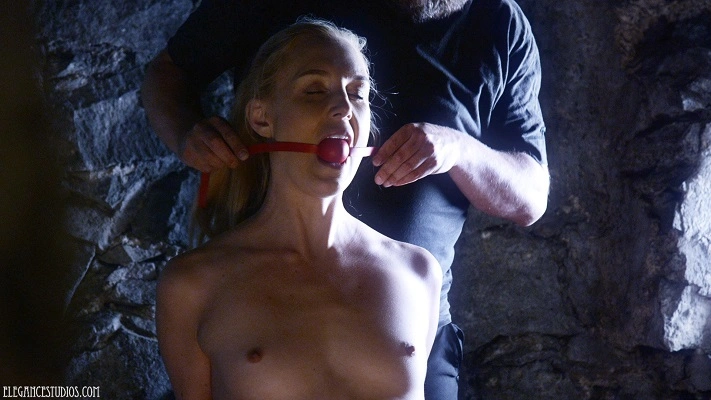 In the magnificent third installment of our Pony Girl series, it is the battle of the Pony Girls!
Ariel Anderssen. Proud, haughty, posh. Kidnapped, stripped naked, turned into an unwilling pony girl. Her owner believes that spirit is the mark of a truly great pony slave girl, and that torture and bondage and humiliation can break even the proudest filly to the bridle.
Penny Lee. Submissive, demure, dedicated. Kidnapped in the woods, hunted down, captured and hauled off in her new owner's van. Nonetheless she is pliant by nature and her owner believes that true perfection comes only through willing compliance, through bending to the whip. He believes that dedication and devotion in the mark of a truly great pony slave girl.
Name Porn:
Pony Girl 3
PaySite:
EleganceStudios
Year:
2022
Cast:
Penny Lee, Ariel Anderssen, Michael Stamp, Hywel Phillips
Genres:
Real torture in bdsm, Pain and humiliation porn, Hard group sex
Duration:
01:04:45
Quality:
FullHD
Format:
MPEG-4
Size:
2.14 GB