Jane, OT Just Another Jane [HD|2022] HardTied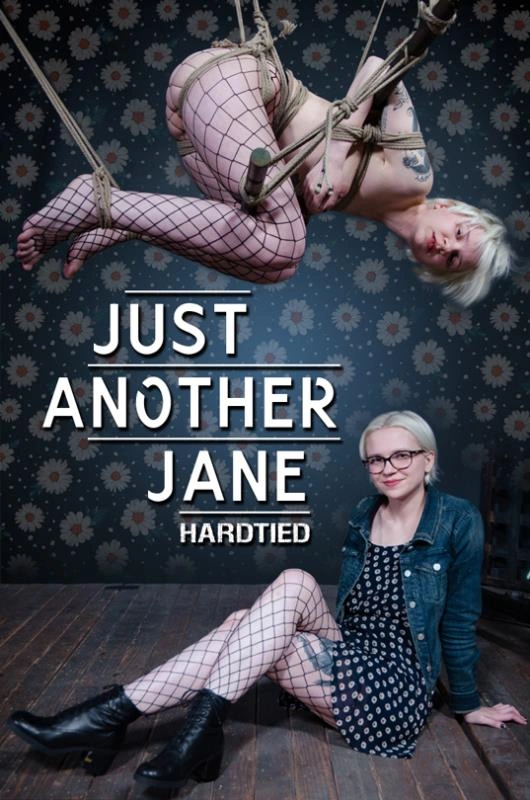 Jane is just another cute little alt girl who can't get enough bondage in her life. She's come to OT to get tied up and put in her place. OT takes his time with her and ties her up right. She smiles from ear to ear as he wraps her naked flesh with rope. She's quiet, but you can tell she's enjoying it.
She's a flexible little woman. Her elbows touch easily and OT takes full advantage. On one leg he ties her elbows together and then up to the ring above her. An added crotch rope adds to her predicament. Then a rope gag. Jane is getting the full treatment.
Jane gets a hogtie that pulls her up tight. Her legs are crossed which causes her to strain even more. OT invades her dripping little cunt. She's unable to keep quiet anymore. She begins screaming as the dildo brings her to orgasm after orgasm.
OT isn't done yet. He's got two more intense positions for Jane to suffer through.
Name Porn:
Just Another Jane
PaySite:
HardTied
Year:
2022
Cast:
Jane, OT
Genres:
Blindfolds bdsm porn, Dirty sex bdsm, Amatari bdsm sex
Duration:
00:40:51
Quality:
HD
Format:
MPEG-4
Size:
2.16 GB