Lexi Foxy Wet Dreams [HD|2022] InfernalRestraints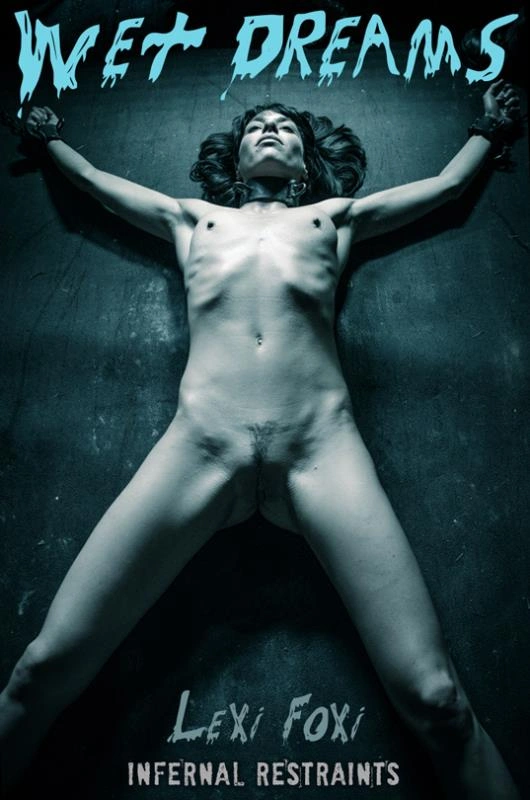 There's nothing better than coming home to an empty house. I like to take care of myself of days like this. A nice warm soak in the bathtub - some bath salts - a slow tease of my clit. There's nothing better. My boyfriend Tim shouldn't be home till later.
"You're not Tim!!"
I'm pulled out of my warm bath. He sets the table. An obscene centerpiece - my lithe body. He makes a meal of it. He chews and swallows loudly at some leftovers. My traitorous cunt drips thickly.
He torments my body, but my mind is his real playground. With each predicament he makes me forget Tim. My body betrays me.
The transport is less than ideal. Chained in the back of an ancient van - time loses meaning - pain and pleasure are the same. I'm his.
Name Porn:
Wet Dreams
PaySite:
InfernalRestraints
Year:
2022
Cast:
Lexi Foxy
Genres:
Real torture in bdsm, Pain and humiliation porn, Hard group sex
Duration:
00:47:56
Quality:
HD
Format:
MPEG-4
Size:
2.56 GB